Trust us to provide the catering equipment to feed your guests
Our catering equipment is top-notch, ensuring that whether you're serving a three-course meal or a buffet, every dish is presented and served with finesse.
Our collection includes everything from ovens to grills for cooking, storage solutions to keep your ingredients fresh and organized, a range of warmers to ensure your dishes are always served at the perfect temperature.
Beverage equipment like coffee makers and water boilers to keep your guests refreshed and our cleaning equipment will help keep your event space pristine throughout.
We can provide everything you need to keep your party going, just add alcohol!
When it comes to drinks, a party is never complete without something refreshing in hand. Our bar equipment is designed to ensure that your guests are served their drinks quickly and efficiently.
We offer blenders that are perfect for crafting cocktails and smoothies, efficient ice machines to ensure you never run out of ice, bottle coolers and ice buckets to keep your drinks at the ideal temperature, along with bottle skips to tidy away all the mess and keep you party looking spectacular.
Glassware for any occasion
For those extra special occasions, we offer crystal glasses and champagne flutes for that extra little bit of elegance and class.
We have a variety of beer glasses, from traditional mugs to modern pilsners, ensuring every beer lover finds their match. For wine enthusiasts, our wine glasses combine functionality with style. If cocktails are on the menu, our diverse selection of cocktail glasses will impress your guests.
Our collection also includes speciality glassware designed for liqueurs, gin, and even mulled wine and beer steins for festive events.
We are trusted to supply some of the most prestigious venues in the country.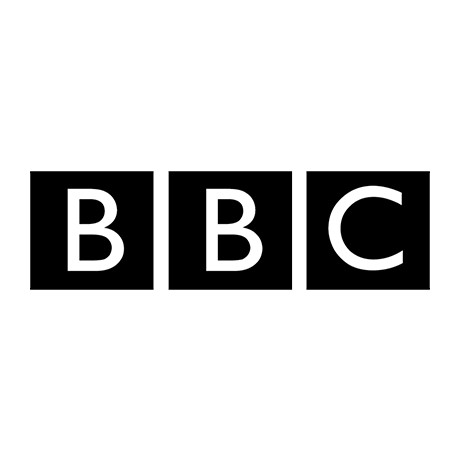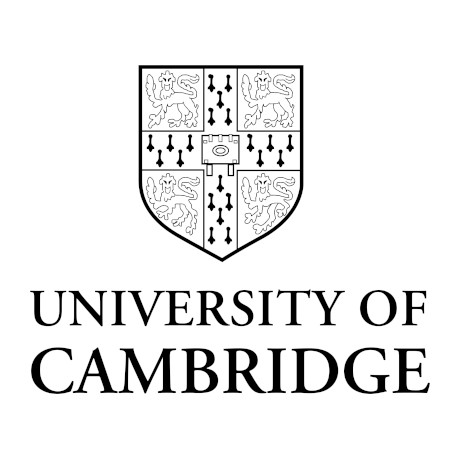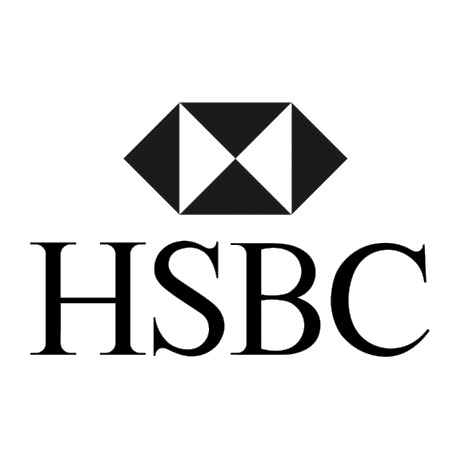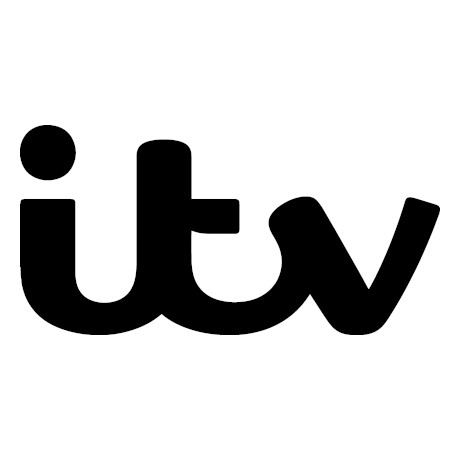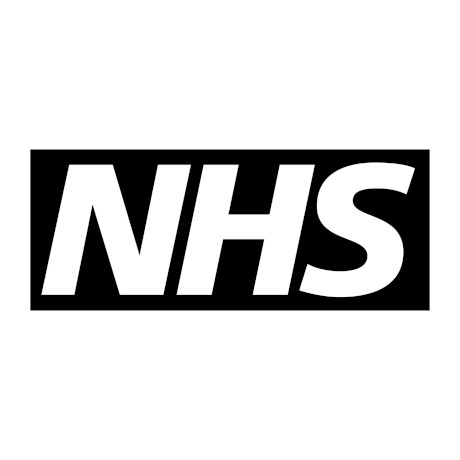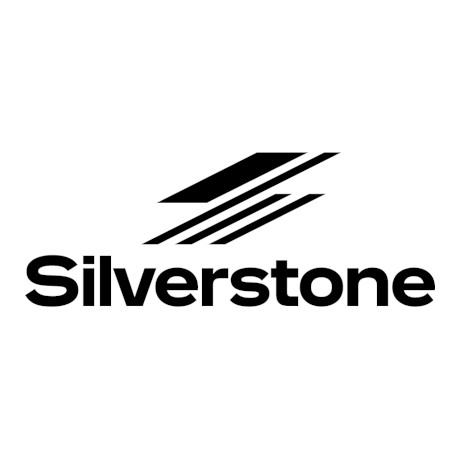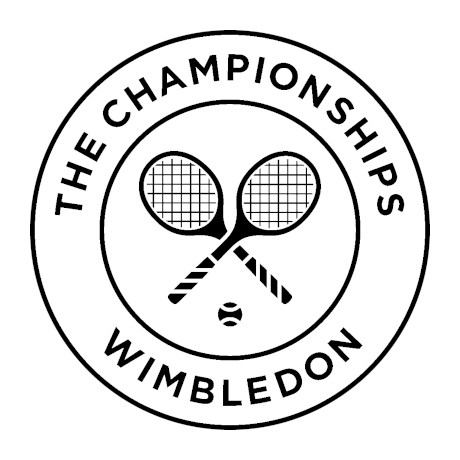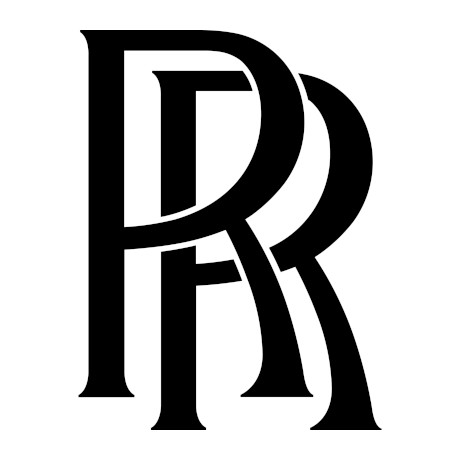 Tony
Cardiff
10 out of 10 for reliability. had a message that I was next in line for delivery and items with me 20 mins later. Web site was easy to use for the items I needed. Would use again no problem
Vanessa
Barry
Amazing service and collection and delivery was perfect.
Paula
Bonvilston
Excellent customer service and delivery with a great choice of items
Marcia
Cardiff
Loved the LED Furniture - they came fully charged, worked perfectly and looked great in the dark.
Jonathan
Pontyclun
Thank you to our driver, He delivered and collected our items and even though it was super hot, he did a great job.
Service Area:
Glamorgan, Gwent, Monmouthshire
Cardiff, Newport, Swansea
Email:
sales@expohire.com